I haven't bought any books for quite a while, but I thought I'd share a few inspirational books that I just picked up.
You may have noticed that I've been showing off some fun recipes lately. I feel like the photography has just been so so. Often, that is because I'm photographing them under articficial light in my kitchen after dark. All the same, I thought I could do with some tips on how to stage my food photos and guess what came under my radar!
Plate to Pixel
Don't these photos look simply beautiful. I am sure it will be a feast for the eyes and full of wonderful tips on how to make food look just as good as it tastes!
This book is by
Helene Dujardin
and it appears to be choc full of delicious looking photos and recipes for how to make your food photos look just as delectable. I can't wait to try the techniques.
Next on the list is the gem below. I found it via an online friends blog who is actually in it!
Keshet Starr
. Thanks Keshet for sharing the info with all of us inspiration hungry gals. This one is called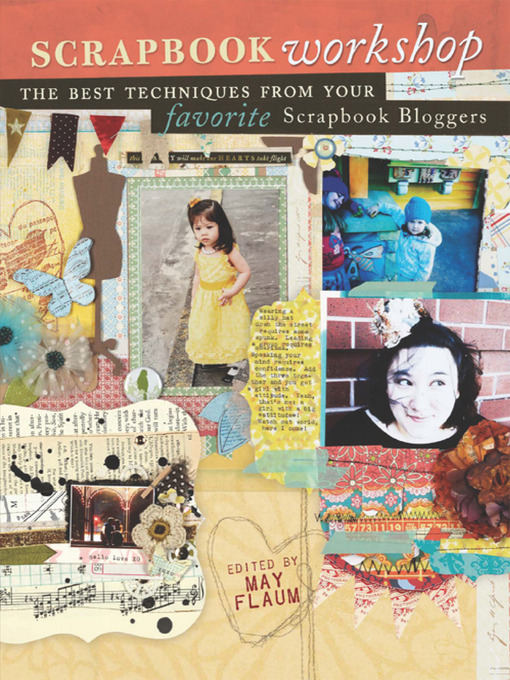 If you have any fresh literary finds, I hope you'll share them with me!
This last one has been on shelf for a little while, but I just picked it up to 'actually' read it. Yes, I sometimes just page through and then really read a book later on down the road.
It's called
Expressive Photography
and what impressed me most about it was that it really speaks to the idea of considering why you are trying to take a particular image and allowing that knowledge to guide how you compose the shot. Very useful if you are a 'mood' photographer, or want to be.
As always, thanks for stopping by and feel free to 'follow' me by clicking the handy dandy button on the side bar!